LeBlanc & Associates Reviews
Trusted by Families in Kansas City and Beyond
We are proud to be a leading pediatric dental practice serving Overland Park, Prairie Village, Olathe, and Kansas City. We love our patients and welcome pediatric dentist reviews at any of our offices, on the phone, or online on Facebook, Yelp, or Google.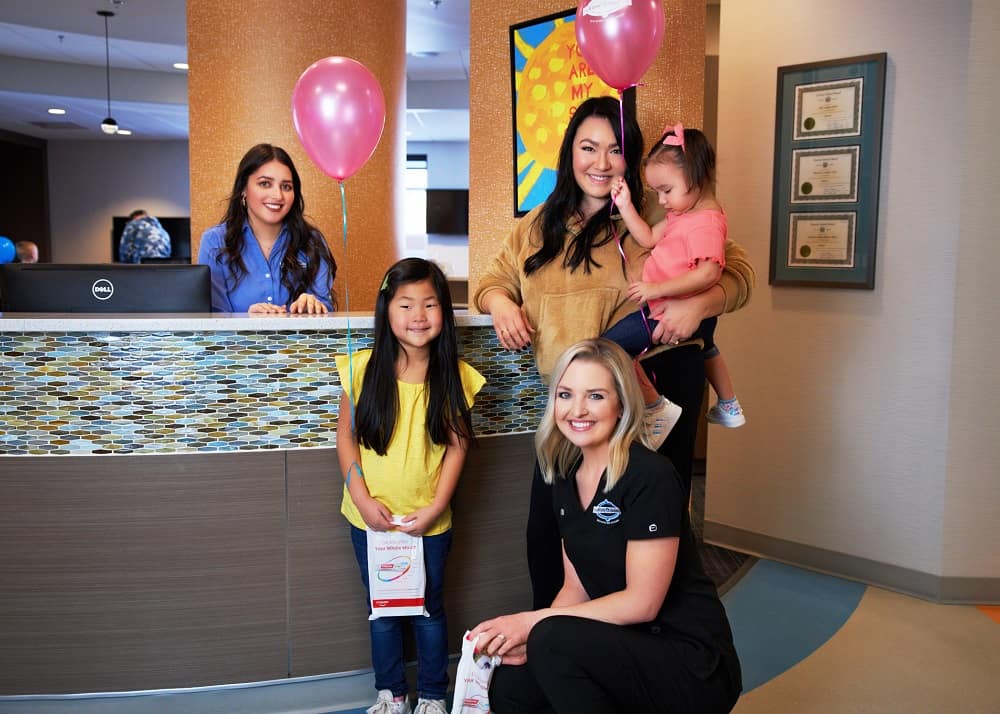 Compassionate, Gentle Dental Care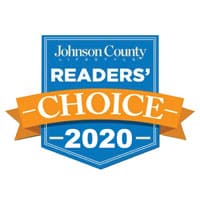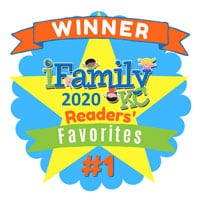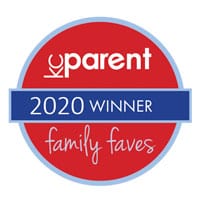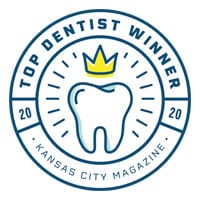 As board certified pediatric dentists, we have special education on childhood development, providing compassionate, gentle dental care and easing children's anxiety.
"My daughter is terrified of going to the dentist. The 2 dental technicians were absolutely amazing. They were kind, and gentle with her and eventually she got her teeth cleaned – they stuck with her for over an hour!! True angels! I recommend Dr. LeBlanc to everyone I know." – Shelli H.
"They do such a good job keeping kiddos calm and exciting to visit. They do a good job cleaning and checking to ensure my kiddos teeth and overall mouth help is on track. Super nice staff and so good at keeping you informed and organized with appointments and visits." – Anonymous
Dental Emergencies
We understand that accidents happen. That's why our staff is well prepared to handle your questions and concerns if a dental emergency happens.
"My 3 year old had a cracked tooth and had to have it pulled. They were fantastic. I'm so thankful for the positive experience." – Anonymous
"My youngest had an accident and we needed to see a dentist quickly, my insurance company recommended Dr. Mike Leblanc. This was the first dental visit were my daughter didn't end up crying. Dr. Mike has a great chair-side manner, the staff is friendly and laid-back and the office is kid heaven, plus good coffee for us parents! This is the first dental office I have seen kids come in and leave smiling & happy." – Shiduna T
Dental Health Education
Our goal is to not only provide exceptional dental care, but to also help educate our patients so they can learn how to take care of their smiles and develop strong oral hygiene habits.
"The staff are always polite and professional. They make my daughter feel comfortable and safe by answering her questions and explaining what they are doing." – Michael M
"Staff are always nice and attentive. Office is always clean and friendly. Highly satisfied with every visit. They're great with my son." – Anonymous
"The atmosphere and staff's attitudes could not be any better. I've never been to a dentist where kids are happy to be there. The staff took the time to explain what they were going to do in a way that my 4 yr old & 2 1/2 yr old understood. My 2 1/2 yr old is scared of everything that makes noise, but she didn't blink when the tech cleaned her teeth. AWESOME experience for my girls & myself!" – Kathleen MC.
Professional, Friendly Staff
Our professional staff provides excellent customer service and the best quality care to every child we see.
"The care of young people here is phenomenal! Hygienists and dentists here share the same traits as good teachers…enthusiastic, patient, sensitive, and knowledgeable. Reception area workers are great as well!" – Anonymous
"Very friendly front staff and assistants! Their compassion for the kids is exceptional and it shows! Very satisfied with where I chose to take my child for her dental care." – Jessica A
"Dr. Leblanc and his staff are top notch! They always treat my children with dignity and I always put them at ease about being at the dentist. My kids absolutely love going here and they are always so thorough with everything they do with my kids. I highly recommend Dr. Leblanc and his staff to take care of all your children's dental needs!" –Cindy B.
Kids Love LeBlanc & Associates!
Your kids will love their experience at LeBlanc & Associates, including our fun incentives like ice cream and balloons!
"My daughter always gets super-excited to go the dentist. The minute we walk in, she's at ease in the child-friendly waiting room. Then, when she's getting her work done, her dentist does such a good job explaining all the procedures on the stuffed animals." – Anonymous
"Best dentistry for kids. Friendly staff and very clean office. My 13 year old feels comfortable there. I will definitely take him back." – Valerie M.
"My step son had his first dentist appointment today. The hygienist and all staff there made for a very relaxing, stress free experience! They took the time to show him all their tools they use for the cleaning! He even left his appointment saying he loved going to the dentist and he couldn't wait to go back!" – Anonymous
Great For Special Needs Patients
Our staff has specialized training working with special needs children to help them feel comfortable and safe at the dentist.
"Dr. LeBlanc has been treating our kids for about 10 years. He is patient, caring and professional. We have 6 kids and they all do very well here. Our oldest has special needs and they have been extremely accommodating. The staff has always been great as well." – Dusty J.
"I highly recommend this dentistry practice to everyone! My son is autistic and it not only was a very scary thought for him to have his first dental experience but for me too. The staff is so helpful and the overall environment is just comfortable. When all was said and done with his appointment he looks at me and said 'not so bad Mom!'" – Sharmien H
Great for Dental Anxiety
"My son saw Dr. Casey Rhoads. He is 3.5 and was a bit apprehensive of the appt because of a bad experience with a different dentist. He instantly felt comfortable with her. She was light-hearted, patient, and kind. He was really comfortable with her. She was not pushy about treatment options on cavities. She gave us multiples options. The dental hygienist was really good with verbiage when using different tools- water pic, suction, toothbrush. Good experience." – Brooke F
A Warm and Friendly Environment
"Very nice office, friendly staff, and Dr. Church is a great dentist. My son is very shy and not a fan of the dentist but has done great at LeBlanc and Associates. Each staff member does a great job putting children at ease, making them feel comfortable throughout the entire visit. Highly recommend!" – Brian S
A Place to Feel at Home
"Five Stars for Dr. Ferns and her staff! My daughter is 100% comfortable when we come in for her checkups. I am so glad we found this office. I highly recommend you come and see them!" – Nicole K.