Kansas City Dental Services
Superior Care, Beautiful Smiles
At LeBlanc & Associates Dentistry for Children, we'll give your child a head start in dental care and a healthy smile to go with it!
At each of our Kansas City metro locations, we offer comprehensive dental exams and preventative teeth cleanings, and more.
Comprehensive Dental Exams
Your child should see a LeBlanc & Associates pediatric dentist when their first tooth appears, usually between 6 and 12 months of age, and no later than his/her first birthday.
Our team performs a thorough examination of the teeth, gums, and mouth to assess your child's oral health. During your visit, dental x-rays might be taken. This allows us to detect cavities between your teeth that may not be easily seen.
We'll keep a record of the child's dental and medical history and discuss a tailored treatment plan for ongoing success.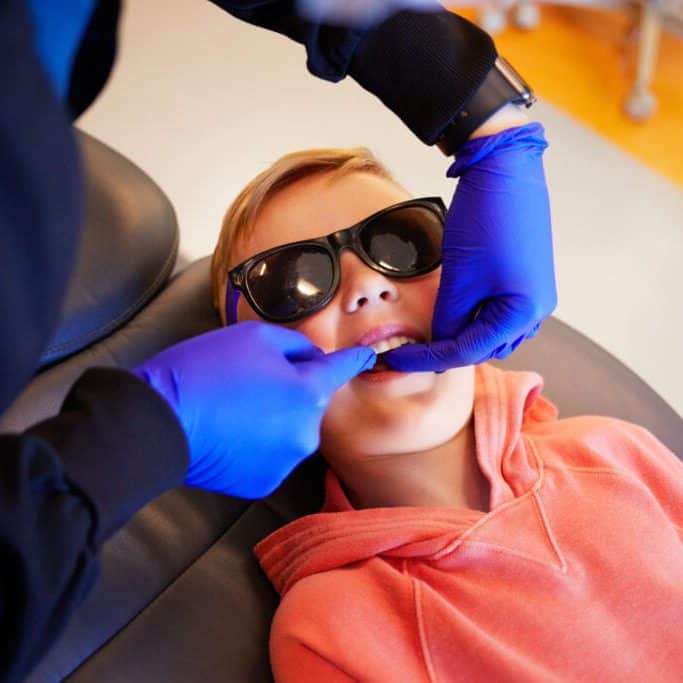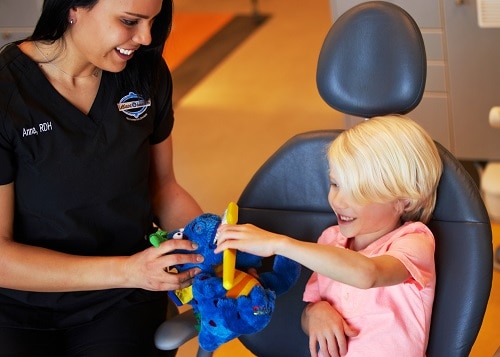 Preventative Cleanings & Care
We recommend scheduling regular checkups with LeBlanc & Associates every 6 months.
During your appointment, our team will discuss your child's oral hygiene and review your dental health program with you and your child to encourage great dental care at home.
Is it Time for Your Child's Dental Checkup?
Schedule a convenient appointment time at any of our locations throughout Kansas City. Get in touch today, we look forward to your visit!