Overland Park Preventative Dentistry Services
Building Great Smiles for Life
LeBlanc & Associates Dentistry for Children offers several dental services for oral health diagnostic and preventative treatment to keep your child's beautiful smile happy and healthy.
Oral Health Education
The best preventative care is knowledge! This is why the team at LeBlanc & Associates is committed to partnering with families to help them develop healthy long-lasting smiles for their children.
At your appointment, we'll happily discuss any questions you have as well as show your child how to brush and floss and discuss proper nutrition.
For more helpful tips about oral health for children, visit our blog.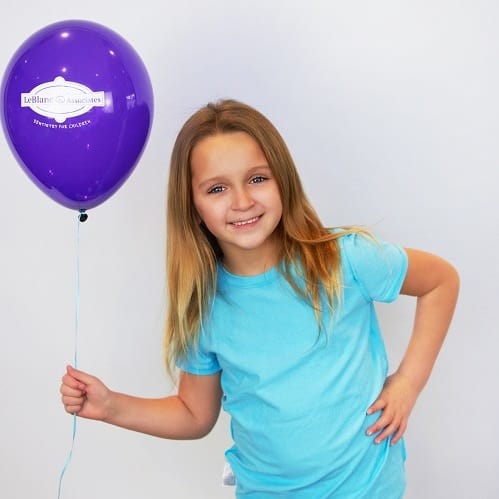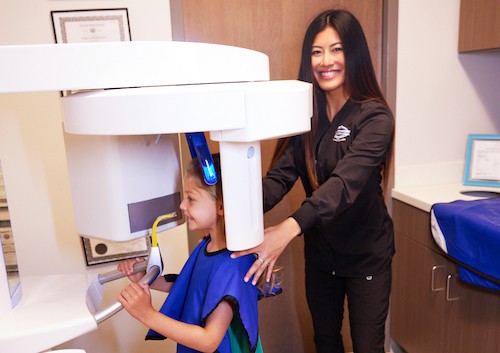 Dental X-Rays
We use digital radiography, the latest in x-ray technology, to help monitor your child's growth and development of their mouth, teeth, and jaw. We use the most up to date equipment and techniques with the dedication to continued education to ensure your child receives the best care available.
If you have any questions regarding dental x-rays, please let us know!
Dental Sealants
Children are fast learners and can begin practicing good oral hygiene habits at an early age.
But even with regular flossing and brushing, it is still difficult to clean the tiny grooves on the chewing surfaces of some teeth. Dr. LeBlanc recommends using dental sealants for kids as an effective and practical solution to help keep teeth cavity-free.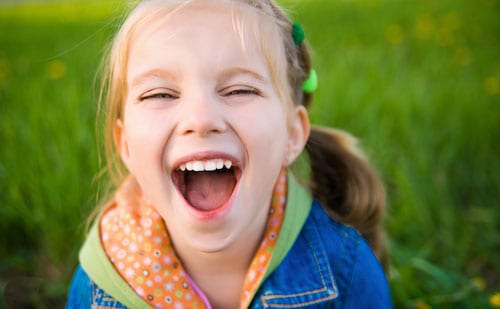 Fluoride Treatment
Fluoride treatments are a common part of a dental checkup and an important part of your child's dental development. Your pediatric dentist will work with you to make sure your child is getting, but not exceeding, the recommended amount of fluoride.
Schedule a Visit
Is it time for your child's dental checkup? Schedule an appointment at any of our convenient locations throughout the Kansas City area. We look forward to meeting you!