Emergency Dentistry Services
Dedicated to Excellence for Your Family
While dental injuries are common, knowing how to respond during an emergency will greatly help your child in their time of need.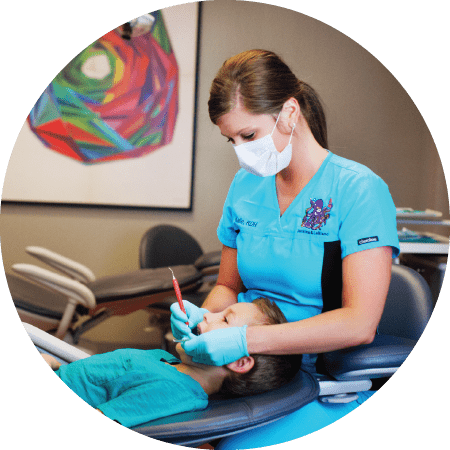 Jenkins & LeBlanc are here to help, any time, any day. And when your dental health is at risk, we'll do everything we can to make sure that you're treated as soon as possible.
Types of Dental Emergencies
Displaced or Loose Tooth
Broken or Cracked Tooth
Swollen Face
Broken Jaw
At Jenkins & LeBlanc Dentistry for Children, we always have a doctor on call to help direct and facilitate any necessary treatment.
Call any of our 5 convenient locations during or outside of business hours to be directed to our emergency line.