Kansas City Early Orthodontic Services
Personalized, Passionate Dental Care
LeBlanc & Associates Dentistry for Children provides early orthodontic evaluation services for children and teens throughout the Kansas City metro.
Early orthodontic evaluation by board-certified pediatric dentists provides both early detection of possible problems and even greater opportunity for improving your child's oral health.
Orthodontic Evaluation
LeBlanc & Associates work together with orthodontists to create the best results in the most efficient way, and to help prevent future problems.
Our Kansas City pediatric dentists are trained to identify bite and development issues at an early age. As part of your child's treatment, we may refer your child to a local orthodontist.
If your child already has braces, during your child's regular checkups, we continuously monitor the teeth to ensure healthy oral development.
If you're interested in learning more about our early orthodontic services, get in touch with us today!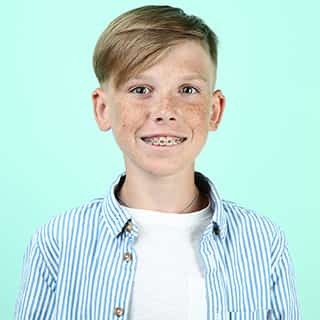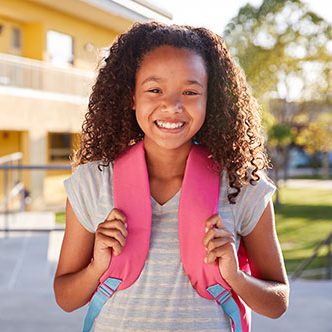 Space Maintainers
Sometimes, primary (baby) teeth are lost prematurely due to trauma or decay. Adjacent teeth tend to shift to fill the space, causing spacing and alignment problems for permanent teeth.
Your pediatric dentist may recommend spacers to prevent any future problems. Space maintainers are designed to hold open the area where the tooth has been lost, allowing permanent teeth to emerge naturally and comfortably.
Habit & Athletic Appliances
Oral appliances offer simple, non-invasive care for a variety of conditions children may experience.
If your child has a thumb sucking habit or is involved in extra-curricular sports, your pediatric dentist may recommend an oral appliance to help preserve the structure of the teeth.
During your child's checkup, we'll happily recommend all available options.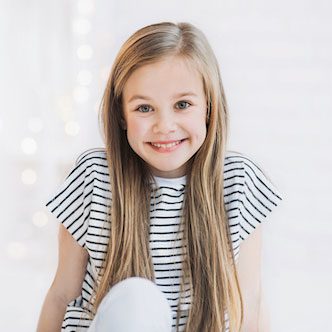 Time for a Dental Checkup?
If you're interested in learning more about our early orthodontic services and oral health appliances, get in touch with a LeBlanc & Associates location near you!