Greater Kansas City Area Dental Care for Teens
Give Them Confidence and a Healthy Smile
Did you know LeBlanc & Associates Dentistry for Children also offers comprehensive, collaborative orthodontic and dental care for teens too?
We Get Teens (and Their Teeth)
We absolutely love taking care of teenagers and their smiles, which is why they love coming to see our team in return. From the moment their tiniest tooth erupts to perfecting their smile for perfect prom pictures, we're here for you and your family.
We invite you to schedule an appointment for your teen today. If your teen has braces, don't worry! Our pediatric dentists partner with you and some of the area's best, local orthodontic professionals for top-notch service and collective care.
At your appointment, we'll happily discuss any questions you have, as well as show your child how to brush and floss and discuss proper nutrition.
For more helpful tips about teen dental health, visit our blog.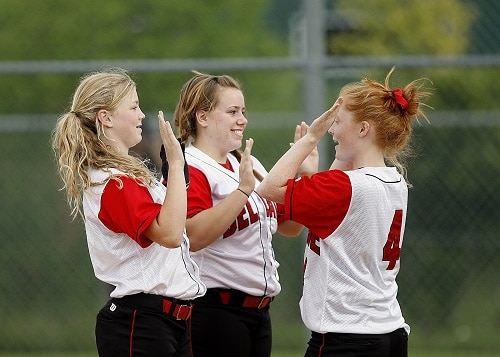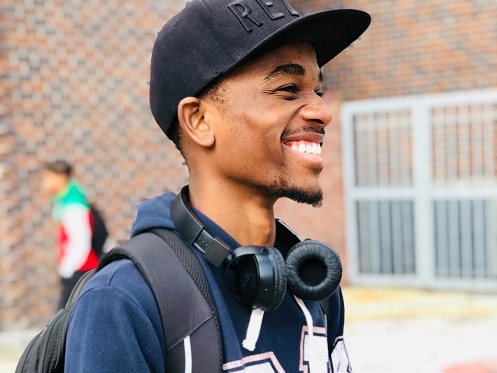 Dentistry for Your Independent Teen
Ask most parents and they'll tell you time travels fast! How do you go from having a baby-toothed toddler to a full-grown teenager in what seems like the blink of an eye? Our team understands and wants to help them continue to thrive with a confident, balanced smile.
If you have any questions about teenagers and oral health, please let us know!
Comprehensive, Convenient Dentistry for Teens
We can relate to teens and their teeth. We love providing them with a dental experience and education that will help them have a lifelong love for smile care.
Our appointments are convenient for both you and your teen. Scheduling a visit is simple too. Call us today!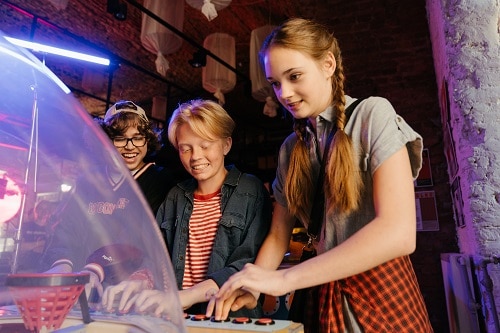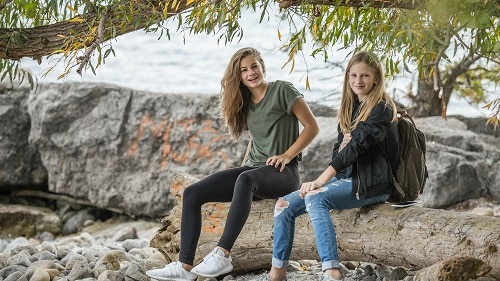 With You (and Them) Every Step of the Way
Our team of talented dentists are here for you and your teen – no matter what their dental or orthodontic needs may be. You get personalized smile care designed to ensure your family enjoys a lifetime of optimal oral health.
Schedule Your Visit
Is it time for your teen to have a dental checkup? We're always welcoming new patients to our locations throughout Kansas City. Call us today to learn more!