Why Choose Pediatric Dentistry?
While oral health is important for everyone, children's developing mouths are especially in need of good dental care. Pediatric dentistry is a natural and excellent choice because they are specialists in delivering high-quality oral care for kids.
Their education and training provide up-to-date information on the latest procedures, techniques, and technology available in dentistry. They also learn how to deliver compassionate, gentle dental care to children.
Benefits of Child-Centric Dentistry
Pediatric dentistry also involves the study of developmental psychology. This helps a pediatric dentist understand how children think, and to make the dental experience as positive and rewarding as possible.
From the setting of their offices to the tones of their voice, pediatric dentists fine-tune everything in their practice for children.
This helps them feel comfortable and relaxed during their dental visits. Pediatric dentists also receive special training in dealing with dental patients with special needs.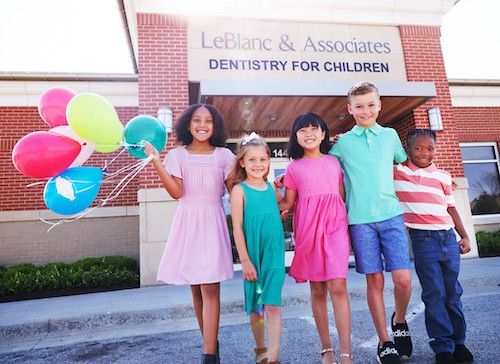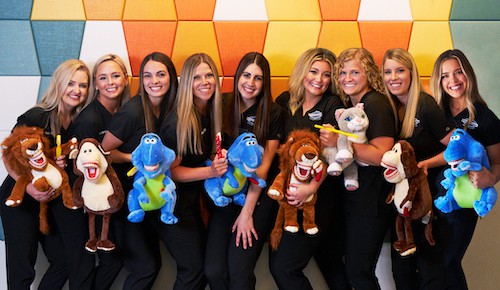 LeBlanc & Associates as Your Neighborhood Dentist
Our board-certified pediatric dentists are specifically trained to treat children's developing teeth
Our dental hygienists have specialized training to ease children's dental phobia
Focus on preventative care to ensure a lifetime of good oral health for your child
Kid-friendly environment with fun incentives at every visit
Along with the American Academy of Pediatric Dentistry, we recommend scheduling a child's first dental visit by his or her first birthday.
By choosing a pediatric dentist instead of a general dentist, you can ensure that your children's dental experiences are positive ones! Contact us today to schedule an appointment.