Your First Dentist Visit at LeBlanc & Associates
The First Step to a Lifetime of Healthy Smiles
Welcome to our family!
Your child's first visit to LeBlanc & Associates Dentistry for Children is an essential step in learning about the importance of dental hygiene and routine preventative care.
By choosing a pediatric dentist instead of a general dentist, you can ensure that your children's dental experiences are positive ones!
We partner with families to provide excellent oral health education and preventative care. The board-certified pediatric dentists and staff will explain everything in detail and happily answer any questions.
If your child has special care needs or requires accommodations, please let us know. We're happy to help!
New Patient Information
Our board-certified pediatric dentists and dental hygienists have extensive experience in dental care for kids. For a check-in, we recommend filling out our new patient forms. These forms help us get to know more about you and your child.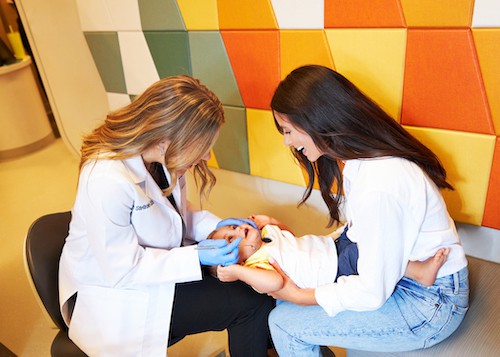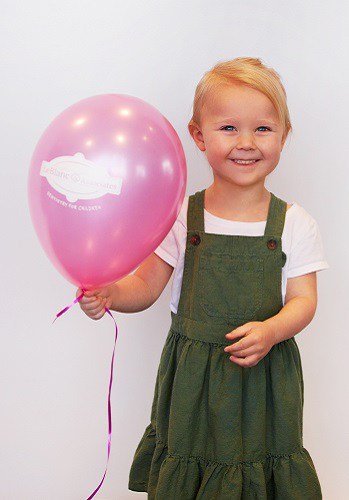 Insurances Accepted
We participate with the following insurance carriers and are happy to submit your claims:
Medicare – Kansas
Medicare – Missouri
Commercial Insurance (PPO Plans ONLY)
Please Note: We are not in-network with DHMOs, HMOs, DMOs.
If you have any questions about insurance or financing, please contact our office.