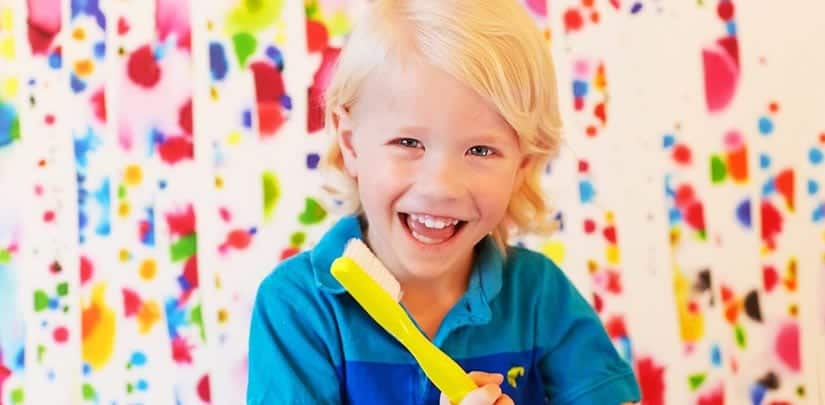 From the eruption of the first tooth and beyond, there are special considerations when it comes to a child's oral health.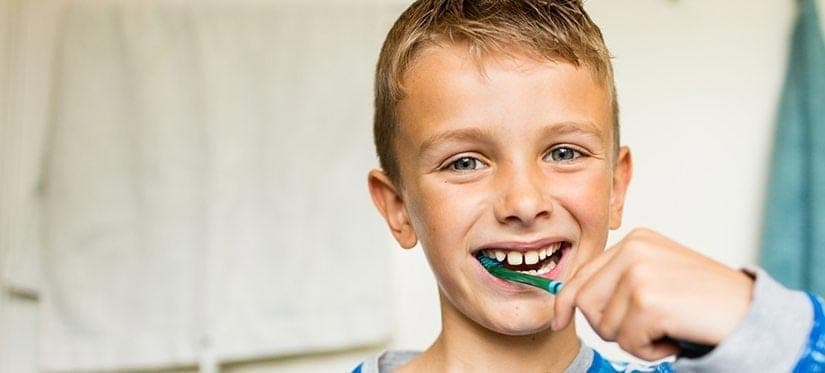 We made a list of fun, educational resources at Jenkins and LeBlanc to help your child understand the importance of oral health for their...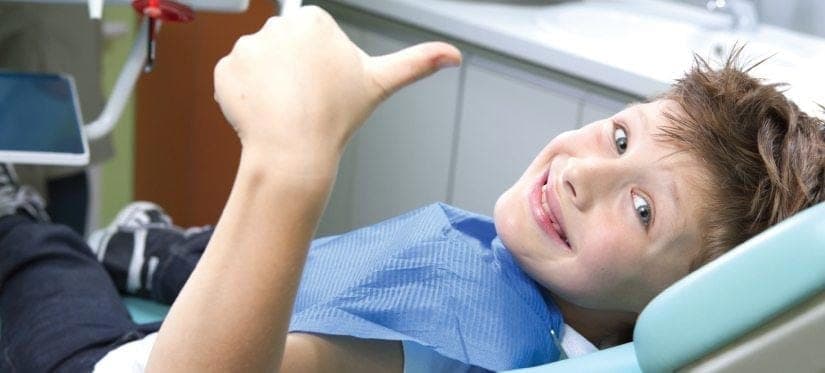 Fear of the dentist is a common phobia in children and adults. Whether your child is nervous or afraid, try these tips from our...