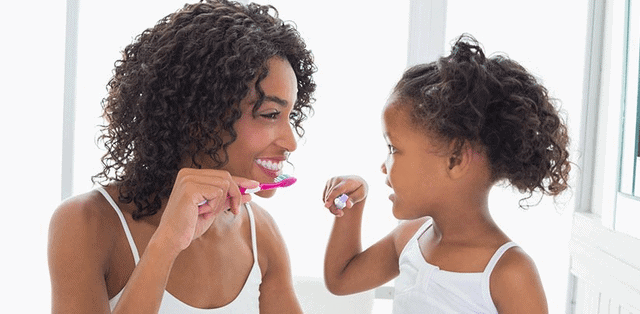 Brushing teeth can seem like a chore for anyone, but for your growing child, it's especially important to develop a long-lasting healthy smile! The...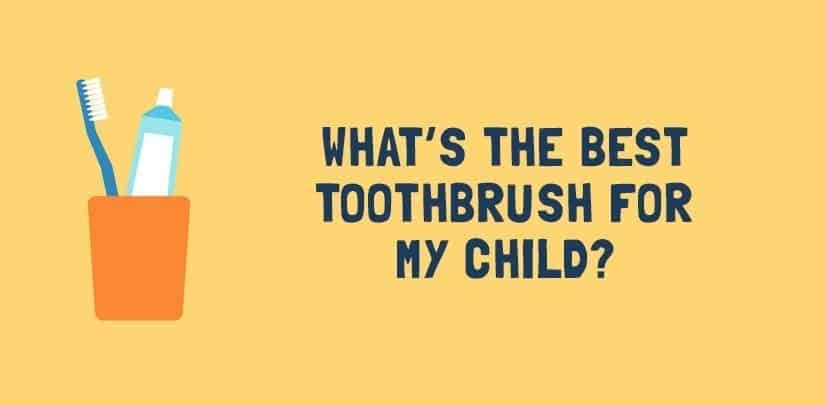 What is the best toothbrush for my child? Choosing the right one doesn't have to be hard! Learn what the board certified pediatric dentists...

Are electric spinbrushes better for your child? Explore the benefits on our dentistry blog!