Things To Consider While Choosing a Dentist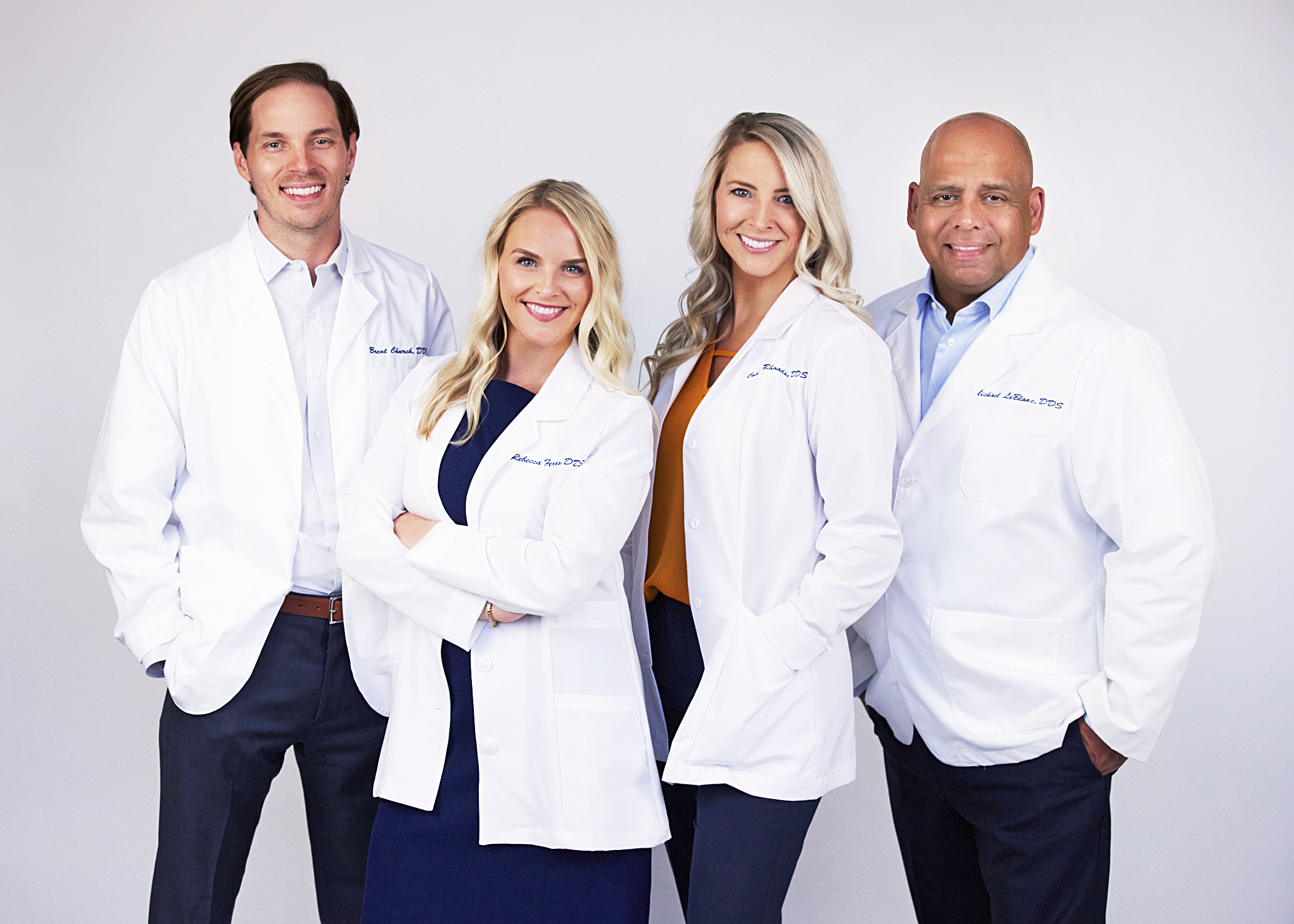 When it comes to choosing the right dentist for your child, there are many things to keep in mind. You may wonder what the difference between a family dentist and a pediatric dentist is.  Here are some of the top four qualities to look for in a dental office.
1 – Experienced Doctors and Clinical Staff
Pediatric dentists have additional training in the pediatric population. They go to school for an extra two to three years, on top of four years of dental school. With this extra training they are more knowledgeable when it comes to treating children of all ages including those with special needs. Pediatric dentistry also involves the study of developmental psychology. This helps a pediatric dentist understand how children think, and to make the dental experience as positive and rewarding as possible. From the setting of their offices to the tones of their voice, pediatric dentists fine-tune everything in their practice for children. Dental hygienists and dental assistants also have special training and are there to educate and provide preventative services to the patients.
2 – Services Provided
Before choosing a dentist, take a look at services provided. Do they provide a wide range of services that can be completed in office? Typically they should be providing oral examinations, preventive dental care, emergency care, sedation options, and restorative treatment. At LeBlanc and Associates, all four of our doctors provide all of these services and more!
3 – Educational Opportunities
What will you learn while you are at the dentist? The clinical staff here at Leblanc and Associates are all highly educated and willing to talk and educate your family about oral health. While at your dental appointment you should be learning about oral hygiene, preventative practices, and much more. Having a well educated staff will allow us to answer all of your questions. We send each patient and parent home feeling informed, knowledgeable, comfortable, and happy. 
4 – A Kind and Caring Staff
 A kind and caring staff is one of the most important qualities when it comes to picking a dental office. We want everyone to feel warm and welcomed when coming to visit us! The dentist office can be a scary place for children…and adults, too! A kind and caring staff will help ensure that your child has the best experience! Here at LeBlanc and Associates, we pride ourselves in not only providing the best dental care, but an exceptional customer service experience as well. The moment you walk into our offices you are greeted with a warm, welcoming smile. Our staff is extremely accommodating to every single patient that visits us. We can't wait to meet you!
-Ally Kort, RDH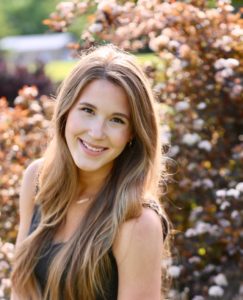 Ally grew up in Marysville, Kansas and attended Kansas State University before getting accepted into dental hygiene school in Hastings, NE. She graduated in May 2020. After graduating Dental Hygiene School, she moved to the Kansas City area, and joined our team. Her warm smile and positive attitude make her a natural fit here at LeBlanc and Associates. She is passionate about providing excellent dental care and education to children. In her free time, Ally enjoys exploring all the fun things Kansas City has to offer.