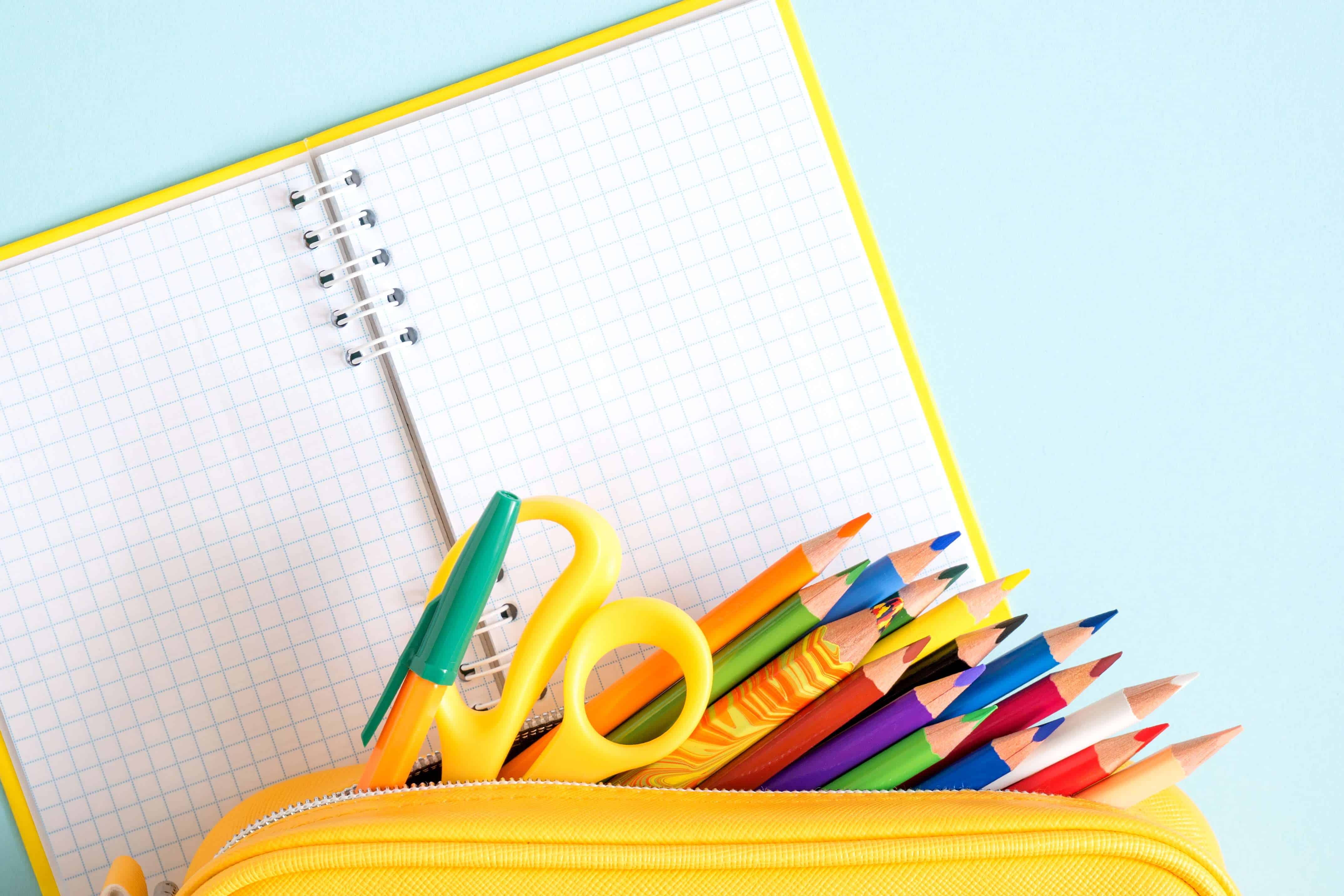 | | |
| --- | --- |
| | Blog by: Dr. Brent Church, DDS Dr. Church is a board certified Diplomat of the American Board of Pediatric Dentistry, as well as a member of the American Academy of Pediatric Dentistry, The American Dental Association and the Kansas Dental Association. When he's not at the office, Dr. Church enjoys golfing, running, and watching sports |
It's September, and that means it's time for school to start. I hope everyone had a great summer and is ready for school to start.
Sometimes it can be an adjustment to get back into the routine of school after the summer break. We wanted to give you some practical tips that you can add to the routine to maintain healthy teeth.
1. Drink More Water
Water is great for keeping teeth strong and healthy. Water helps fight against bad bacteria and cavities.
Water also improves saliva production, which helps clean the teeth of debris and restores the mouth back to a healthy pH balance.
Water is great to sip on between meals and remember only drink water after night time brushing.
2. Eat "Tooth-Friendly" Foods
The foods you give your kids can really play a part in having a healthy mouth.
Mouth-healthy foods like fresh fruit, crunchy vegetables, nuts and cheese usually will not cause cavities. String cheese, apples, carrots, celery, and toasted bread are great snack options. Fresh fruit is better than dried fruit for teeth.
Fresh bread is better than dried bread (crackers) for teeth. Chocolate and ice cream are better sweet treat options than cookies and sticky candies.
3. And of Course Brush Your Teeth!
The American Academy of Pediatric Dentistry (AAPD) recommends children brush twice per day, for two minutes at a time. I know a lot of times this is not practical especially with younger kids. If you focus on diet, then brushing can be for bacteria, not for food.
Choosing snacks like apples, cheese, and toast, instead of dried fruit, crackers, and dried cereals will help minimize the amount of food to brush away from the teeth.
It is better to help your younger child brush for 20 seconds twice a day, than let them brush on their own. When your child is about 6 or 7, they typically have the dexterity to brush on their own two minutes twice a day.
Time for a Dental Check Up?
Time for your dental checkup? We're always welcoming new patients! Get in touch with Jenkins & LeBlanc today. We have 5 convenient locations and appointment times across the Kansas City metro.